Contact us
Your opinion is important to us, which is why all customer concerns are not only taken very seriously, but also regularly evaluated.

Your feedback today is important to us for for the service of tomorrow.

Please use the attached form exclusively for complaints regarding your stay, as well as for concerns regarding your personal data and if you need assistance in making a reservation.
Choose your reason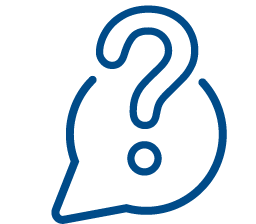 I want to make a reservation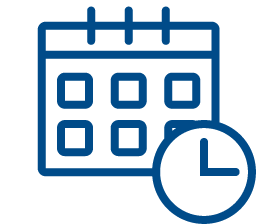 I'm coming soon and I would like to manage my booking
Change my stay
Cancel my stay
I want to cancel my insurance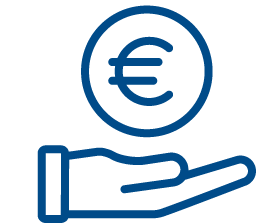 I have a question about my payment or I want an invoice
Track my payment
Request or track my refund
I want an invoice
My voucher or credit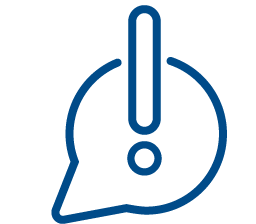 I have just returned from my stay and I would like to make a complaint
In my accomodation
In the aquatic area
With my activities / catering
Material or physical damages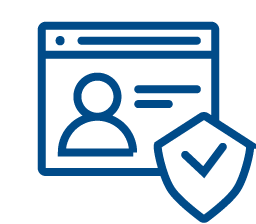 Personal data / Account deletion
Access my personal data
Delete my account
I want to unsubscribe